Strategic Network Channel Partnerships
Apriori enables the provision of the world's highest level of assured privacy information transmission over fiber transmission.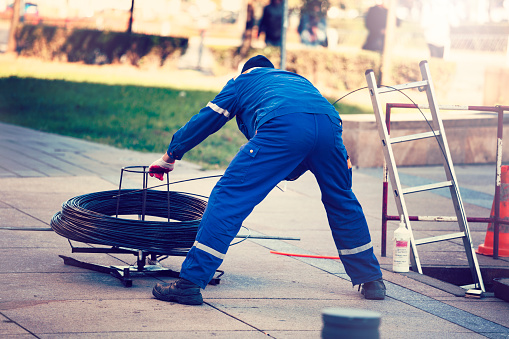 ENHANCED SECURITY, MUST INCLUDE PRIVACY ASSURANCES
Criteria of Strategic Channel Partners:
Demanding customers requirement for the highest order of security that must include privacy over for fiber
Access to fiber conduits
In-house technical expertise to install new fiber-based services and have the most Complete Network Privacy
Rack-to-rack protection solutions from strategic channel partners, our customers, provide their customers the privacy assurance that their information will not be harvested by adversaries or criminals while en route to secure enterprise network spans. End users rarely even see optical transmission fiber, by design, but it is accessible to technicians for updates, and these places are where hacks occur.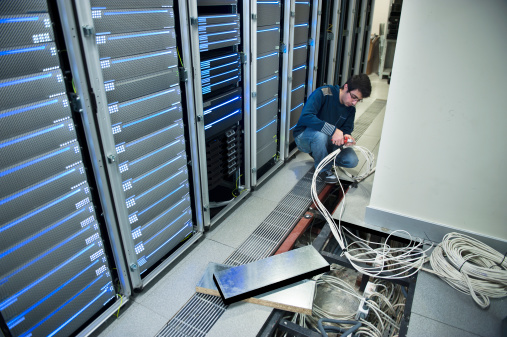 1-2-3 Business Model
Strategic Channel Partners purchase the glass fiber from Apriori Network System's approved fiber manufacturers, who are the top optical transmission fiber suppliers in the world.
Strategic Channel Partners lease Apriori's equipment.
Strategic Channel Partners sell Privacy Over Fiber-as-a-Service to their most security-demanding end users.